Main Amphitheatre and Foyer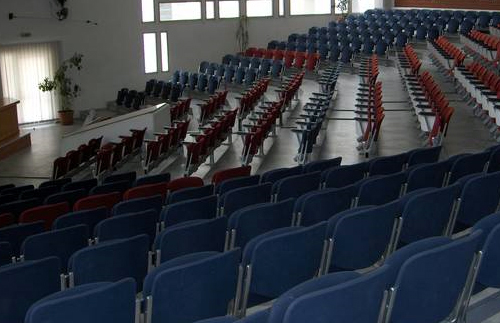 The Main Amphitheatre of EMaTTech is located on the northern side of the campus, occupying a space of 1,420 sq.m. It contains a 400-seat amphitheatre and a 120-seat foyer, as well as many properly equipped auxiliary spaces.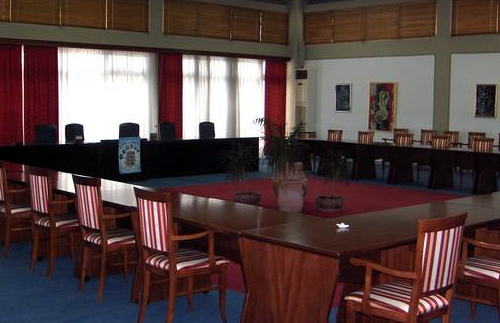 Both spaces are equipped with all necessary audio and visual systems (microphone installations, video projectors, wired and wireless broadband network access. These facilities primarily serve as hosts to scientific events, speeches, conferences and graduate oath-takings, as well as various other academic and social events.
Aggelos Kasastogiannis
Head of EMaTTech IT & Technical Department